Itemiser 3







Itemiser 3

Morpho Detection's flexible, lightweight desktop detector simultaneously analyzes both positive and negative ions, allowing for advanced explosive and narcotic contraband detection..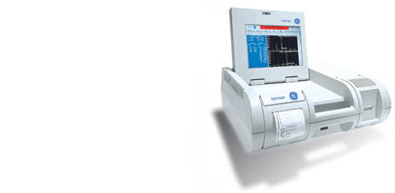 Explosives and Narcotics Detection in a Desktop System

The Itemiser is the first trace detector in the world to simultaneously detect positive and negative ions, enabling the detection of a broad range of explosives and narcotics. Detection of both positive and negative ions allows for effective identification from a single sample. It delivers fast, simultaneous explosives and narcotics detection in a package that is ergonomic and portable.


Applications


Airports and seaports

Customs/border interdiction

Military facilities

Embassies

Government buildings

Nuclear plants

Petrochemical facilities

Public utilities

 Prisons

High-security events

Itemiser Brochure
(PDF, 354.5 kb)